Oh what a beautiful Thanksgiving day! It's so nice outside, I don't want to come inside. But, Mom says I have to. Darn! I hope all of you get to spend time with your friends and family today. I'm going to stay home and take a nap while Mom spends Thanksgiving with friends. Hopefully, I'll get a special treat… hint… hint… turkey leftovers. In the meantime, I thought I'd tell you a little bit about the things I'm thankful for.
I'm thankful for our family. We have lots of family back in Iowa, but we don't visit them in the winter because it's cold up there. Aunt Tami and Uncle Mike came to see us a couple of weeks ago. Uncle Mike played and played with me, and Aunt Tami let me curl up in the chair with her. Cousin Sarah and her boyfriend, Scott, were here a few months ago. They're getting married next summer, and I'm hoping to be Sarah's flower girl. What do you think of this pretty dress? I think it's beautiful and would be perfect for her wedding. Comment or like on Facebook if you think I should be her flower girl.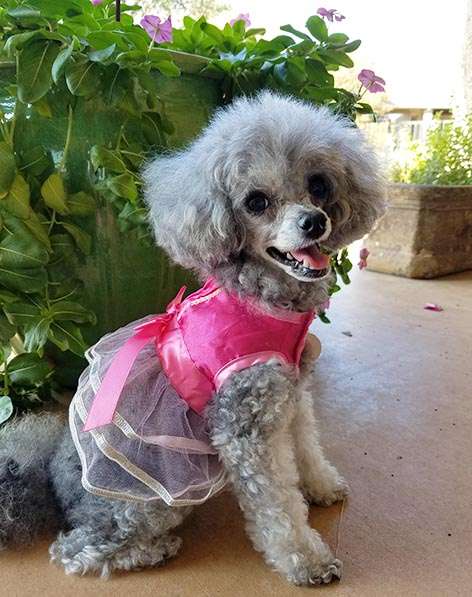 I'm thankful for our friends and neighbors. I especially like Patty and Dixie, the neighbor dogs. I play with them sometimes, but only when they're on the other side of the fence.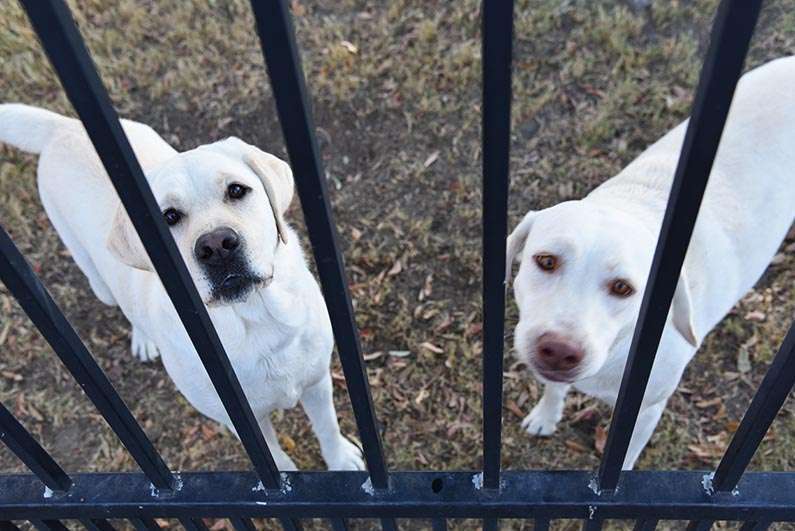 I'm thankful for our nice home and big backyard. It's kind of crazy around here right now because Mom is redoing some things. She'll tell you more about it later. I really like to explore in our backyard. A big hawk landed in our yard the other day, and Mom wouldn't let me go outside till it flew away.
Most of all I'm thankful for Mom. She holds and cuddles me, feeds me homemade chicken and rice, plays with me, and pretty much lets me do whatever I want to do.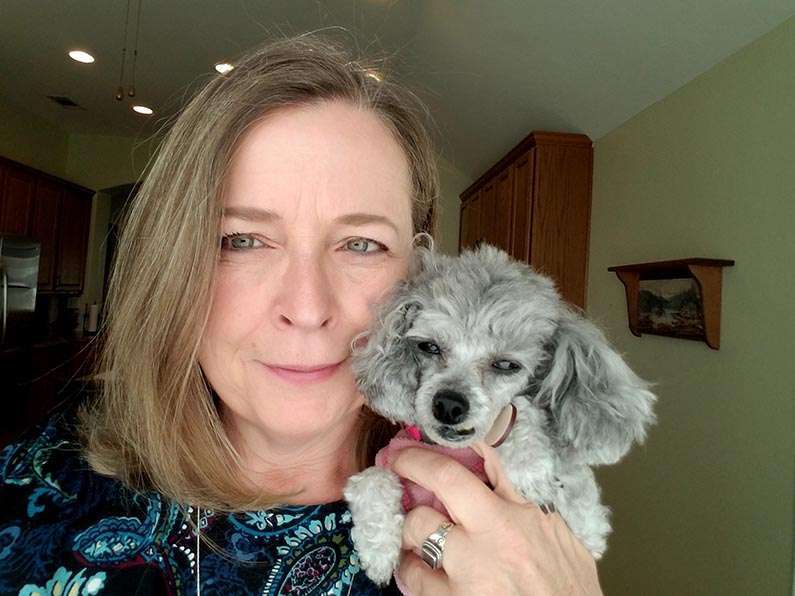 Have a Happy Thanksgiving!