In 2011, I took my first pottery class at the local art center. I loved making pots, but my job took most of my time, so I eventually quit pottery. Then a few years ago, I took it back up again. I dabbled around with it for awhile and soon became more serious about pottery. While my house was being renovated in December 2018, I bought a used pottery kiln. Six months later, I finally got the electrical installed for it and bought a wheel. Since I was throwing pots on my patio, I named my business Backporch Pottery by Tracy.
And now, I'm building an addition to my house that will be my pottery studio.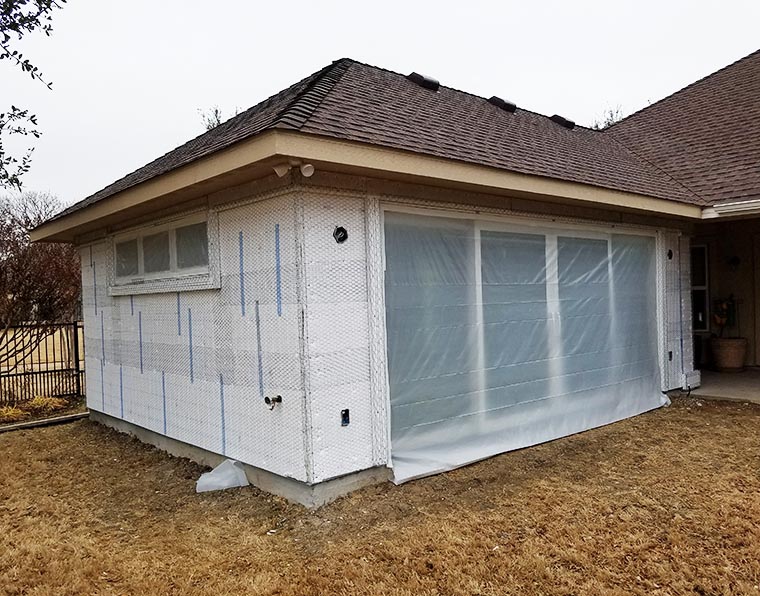 Here are a few samples of some of the pottery pieces I've made.
Bubble Bowl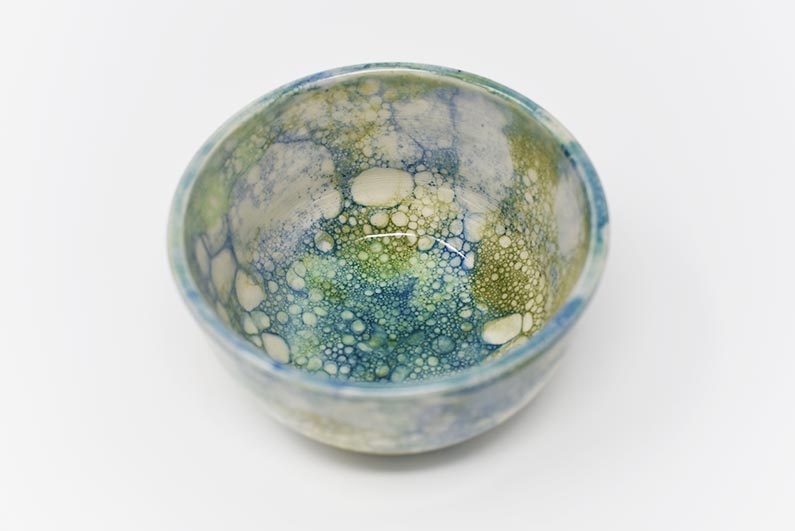 Horse Hair Raku Pot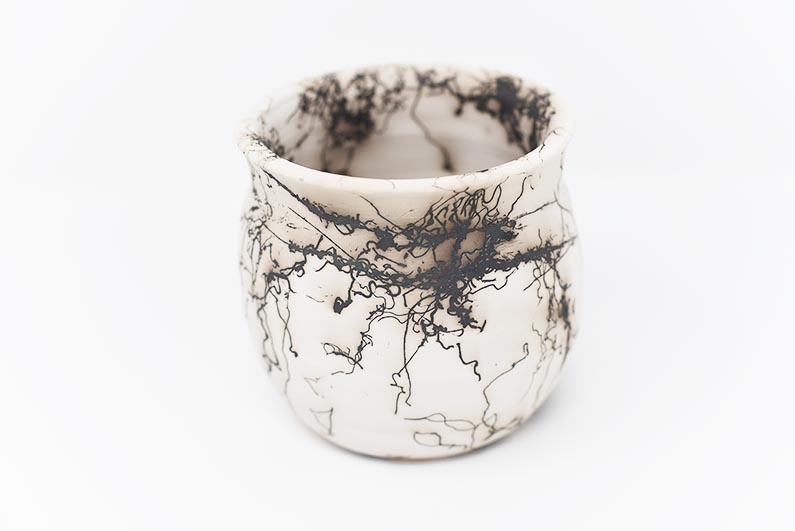 Berry Bowls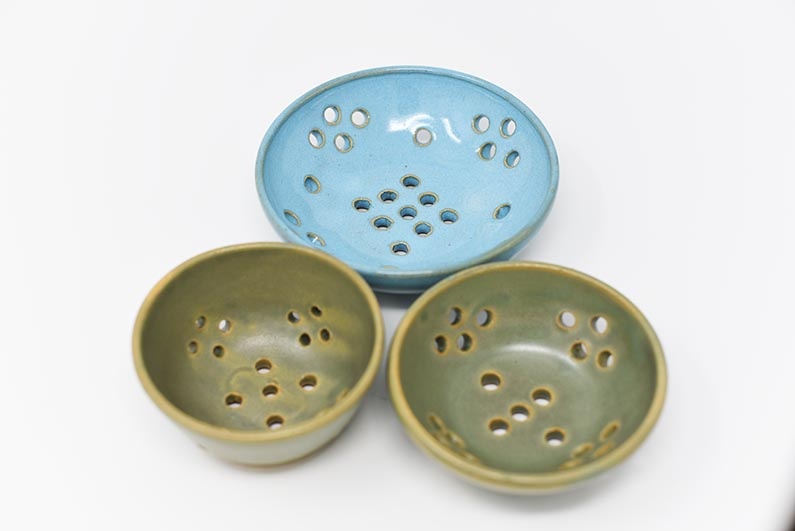 Planter with Baby Tears
I'm still perfecting my pottery making skills. There is a lot to learn, and practice is key to getting better. I'll update you with more about my pottery adventures with Backporch Pottery by Tracy in the new year.
In the meantime, Izzie and I hope all of you have a Merry Christmas, Happy Hanukkah, and Happy Holidays!!!
Cheers!!!