These gorgeous flowers are for my Mother. She lived with me for several years after she sold her home in Iowa. My sisters would send flowers to her every Mother's Day. Mom passed away in 2010, but when Mother's Day comes around each year, I buy a big, beautiful bouquet of flowers for her. I cherish the time I had with her, and she'll always be the best Mom ever.
Mom was an amazing Grandmother to all of her grandkids including my fur kids. She loved the girls and spoiled them rotten. Here she is sitting on the back porch with Sophie and Sammie who are with their Grandma in heaven.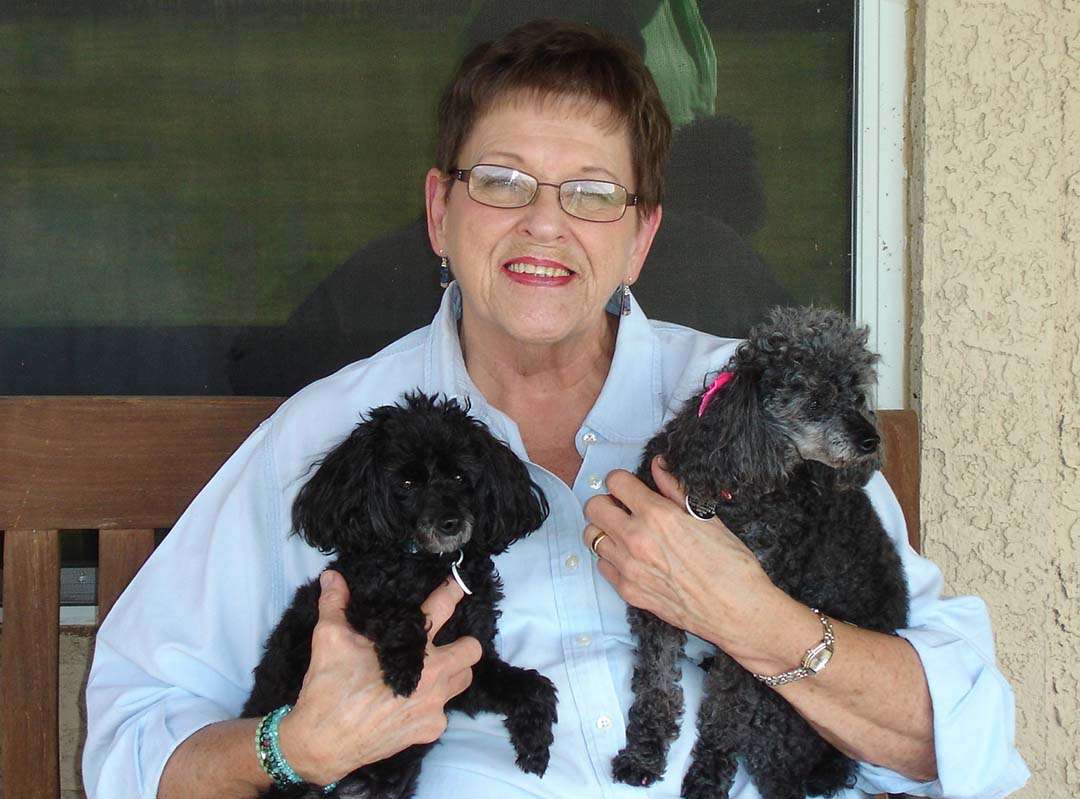 When Izzie joined the family, Mom decided that our new puppy was going to be her puppy. Izzie spent most of her days cuddled up on Grandma's lap or following her around the house. Izzie doesn't look the least bit spoiled, does she?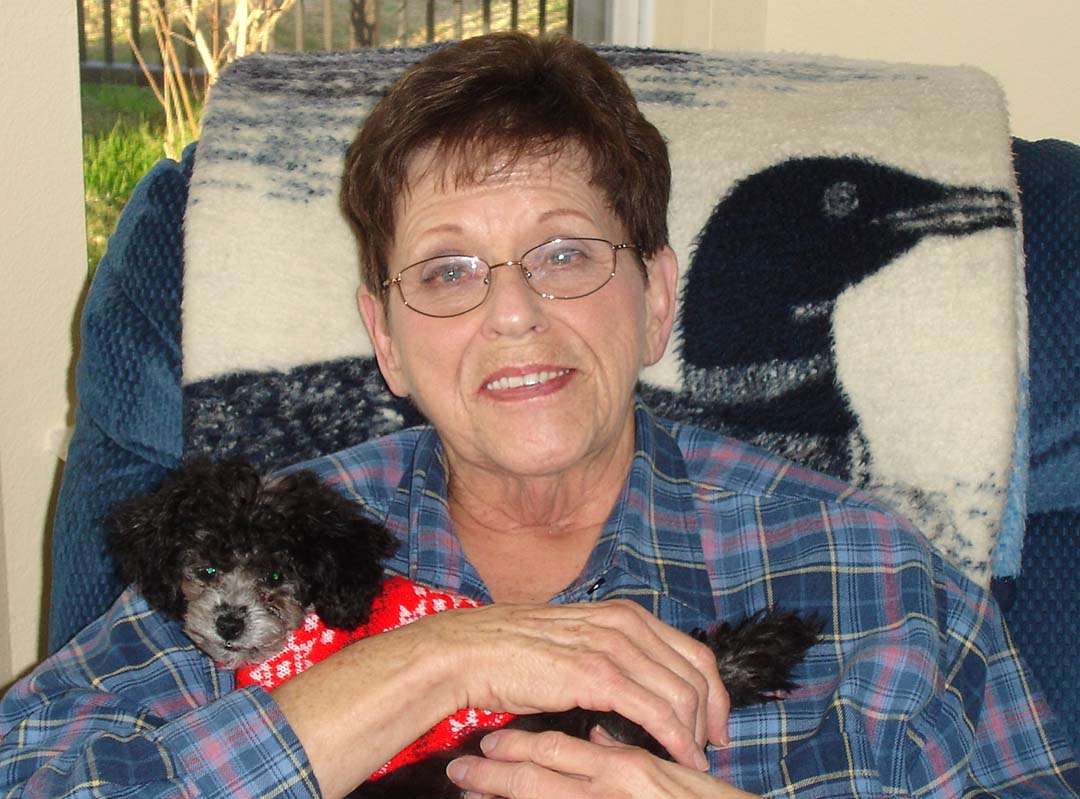 So, Happy Mother's Day to all of you human and pet Moms, Grandmas, Mother-in-laws, Aunts, and anyone else who has kids they love. We hope you have a fabulous day!