Last year, my travels began with a trip to beautiful Grand Cayman. Friends of mine have a time share at the Morritt's Resort, and they invited me to join them for a week. Their condo overlooks the beach and dock bar where we often ended up after a day in the sun. We swam with the stingrays, snorkeled at Rum Point, and shopped for John Hardy bracelets. We ate fish and seafood daily and drank more than a few Mudslides and Rum Point Sunsets. We woke early to see the sun rise from the balcony and took midnight strolls on the beach. I so enjoyed my vacation to Grand Cayman.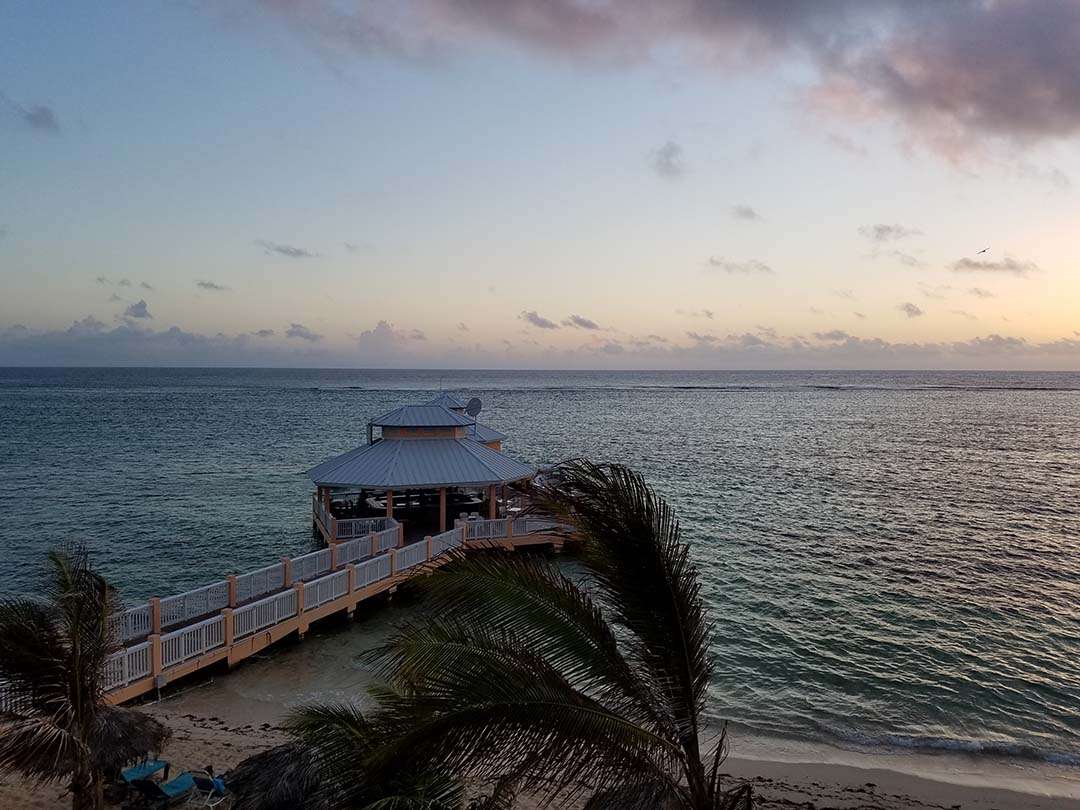 Next, I was off to Iowa for our sisters' weekend. I flew to Sioux City to meet up with my younger sister, Tara. Then she and her husband, Mark, and I drove to Lake Okoboji to join my older sisters, Tami and Charlie, and their husbands, Mike and Bob. We visited the little cemetery in Spirit Lake to visit with Mom and Dad and freshen up the flowers on their grave. Shopping at The Barn Swallow and The Central Emporium is always a must. Mom had her T-shirt shop, Mother Goose, at the Emporium for many years, and a peek in my closet will reveal dozens of Lake Okoboji t-shirts. We enjoyed catching up with each other, and as sisters' weekend is an annual happening, we'll do it again this year.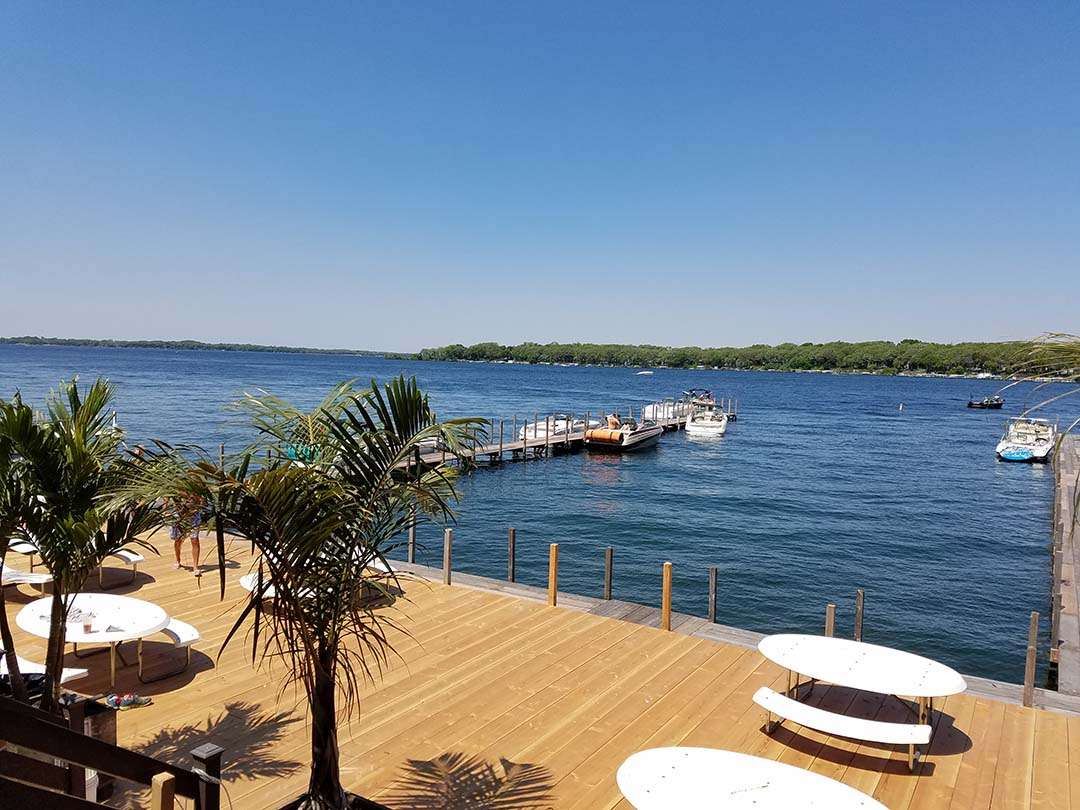 Back in Sioux City, I stayed for a few more days with Tara. Her horses, George and Bolero, were ready for their 'spring cleaning', so we spent a day grooming them. Afterwards, we relaxed on her back porch. The views are beautiful and the Iowa air is refreshing. It's always nice to be back in Iowa (when the weather is warm).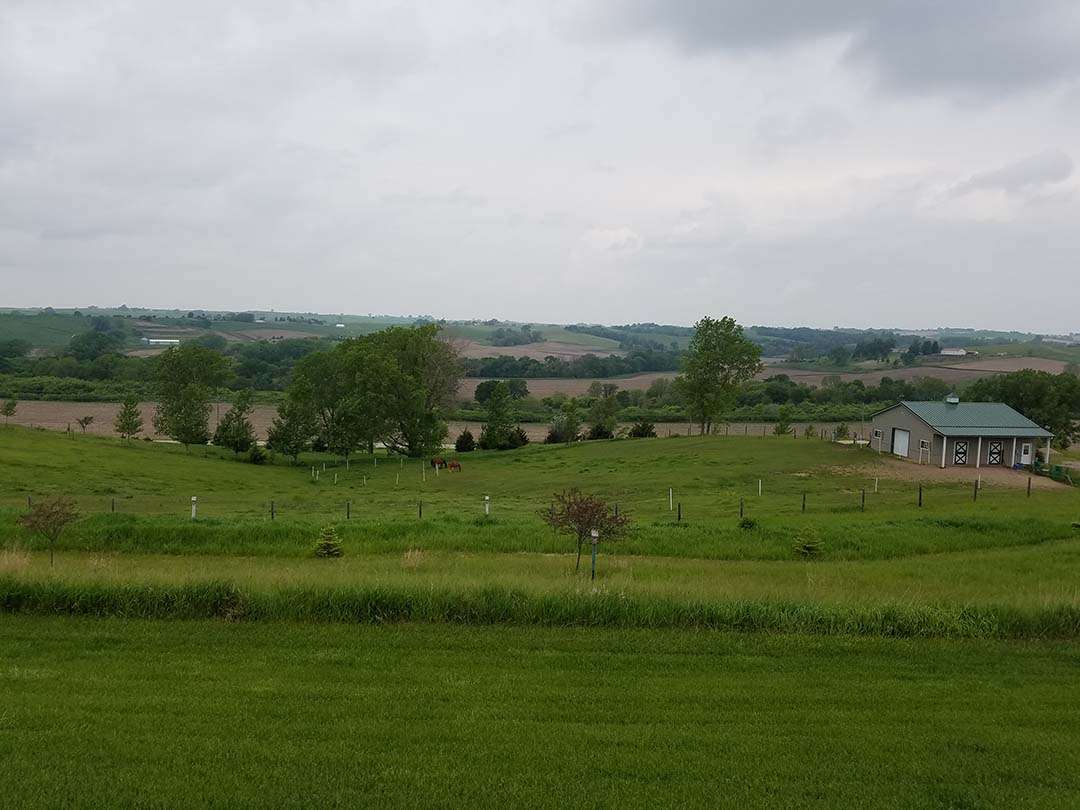 My final trip of the year was to Chicago for my annual visit with my niece, Sarah. For the first time, she took me on one of the Chicago Architecture Foundation River Cruises. It was fabulous! I don't know why I've never gone on one before. If you're ever in Chicago, I would say this is a must do tour – highly recommended. We shopped (who doesn't in Chicago?), sipped cocktails on rooftop bars, and ate at superb restaurants. Since I like dipping my toes in water, we also walked along Lake Michigan in the moonlight. I always look forward to my visit to Chicago.
This year, as I mentioned, I'll travel to Iowa and Chicago. If we can work it out, I may also go to Denver to visit my nieces, Jessica and Taj. Tami and Mike are visiting in the fall, and we're planning a side trip to Big Bend along the Rio Grande River in southwest Texas. I've never been there, but my Uncle Paul always talked about how beautiful the area is. Its home to Big Bend National Park and many other scenic vistas. I'll be sure to take lots of photos to share with you.
What trips are you planning this year? Do you have any recommendations for things to see or do in Big Bend or Chicago? Happy Travels!