On a beautiful, autumn morning last week, my friend, Diane, and I decided to try out the new coffee shop in the community just down the road from ours. So, we headed over to Harvest, a family friendly residential development, for our morning coffee at Farmhouse Coffee & Treasures. The Farmhouse is located in the Faught house which was built around the turn of the 20th century. In addition to coffee and tasty bites, the Farmhouse sells a collection of 'treasures', gift items that include decorative objects for the home, kitchen towels, coffee cups, and greeting cards.
They serve an assortment of coffee and tea options including a delectable Nutella Latte that I enjoyed while Diane sipped on a flavorful Pumpkin Spice Latte.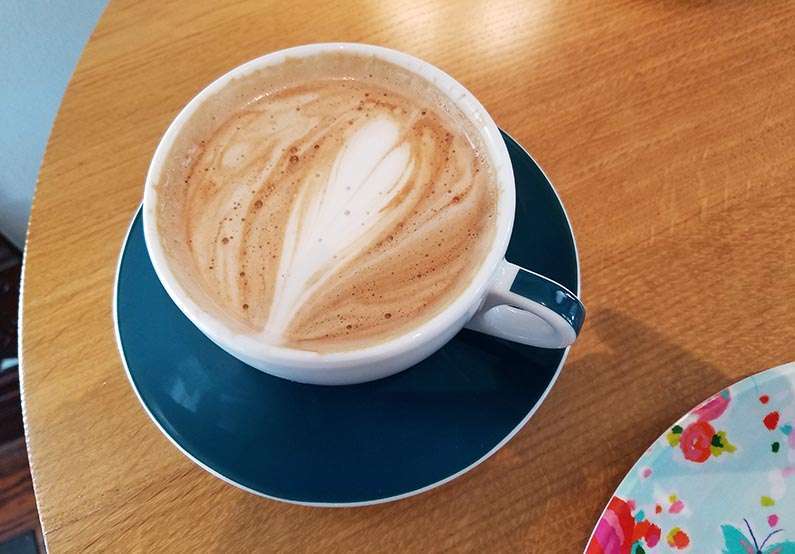 We nibbled on freshly baked blueberry muffins that were topped with sugar crystals. The muffins were delicious and just the right complement to our coffees. The Farmhouse kitchen offers a variety of freshly baked breakfast goods and daily lunch specials for patrons to enjoy.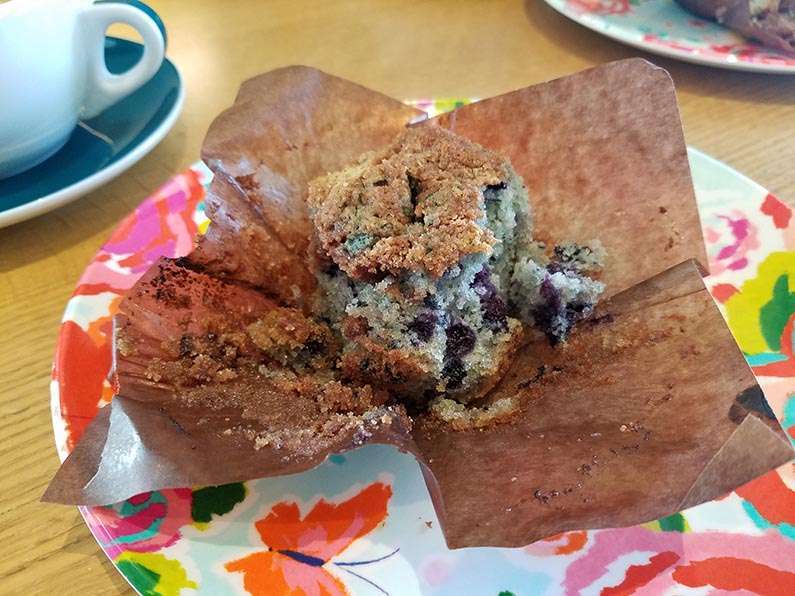 After we finished our morning treat, Diane and I strolled outside to see the grounds that surround the Farmhouse. We admired the cute little trailer that the Farmhouse rolls out to events bringing their scrumptious fare into the community.
Harvest has a working farm that Ross, a real farmer, manages. The produce grown at the farm can be found at local farmers markets, restaurants, and the North Texas Food Bank.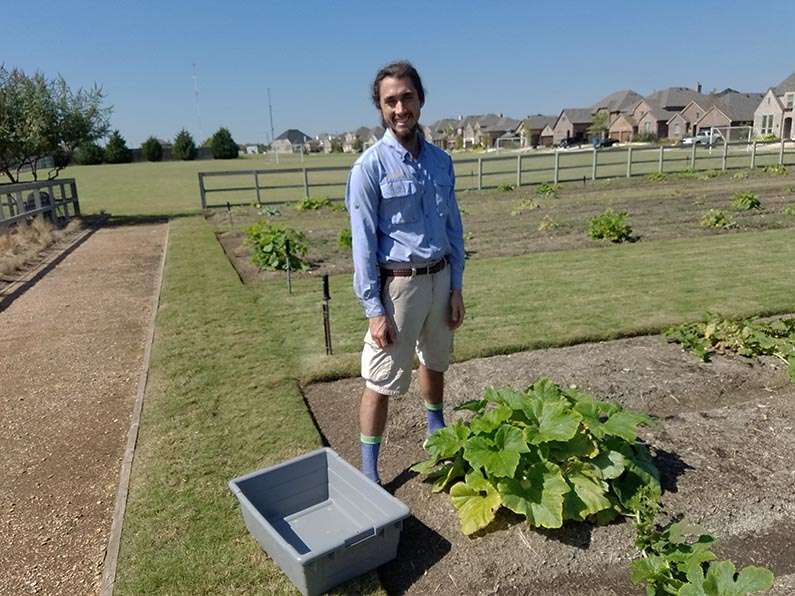 Residents of Harvest can lease garden boxes to grow their own fresh food for their families. For new gardeners, Ross is on hand to advise them on sustainable gardening practices.
The raised garden boxes were filled with vegetables ready to be harvested.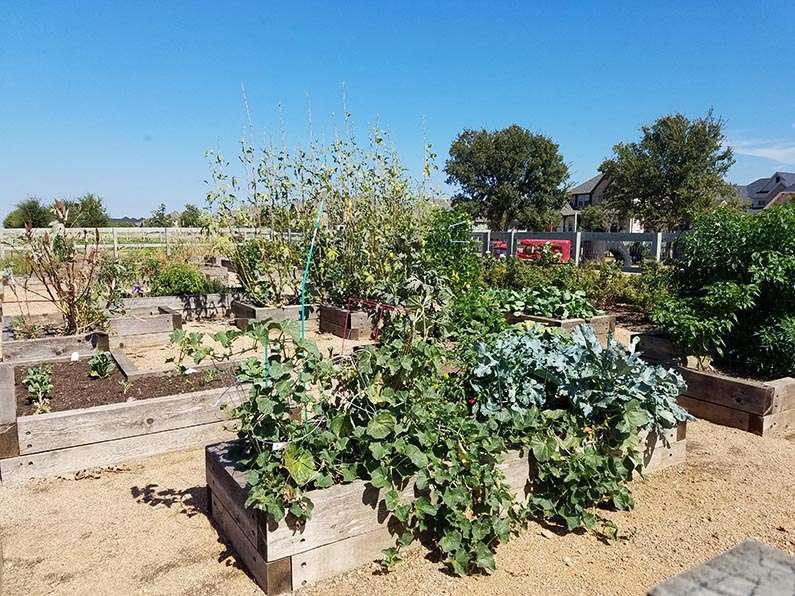 The antique tractor was waiting for kids to play on it.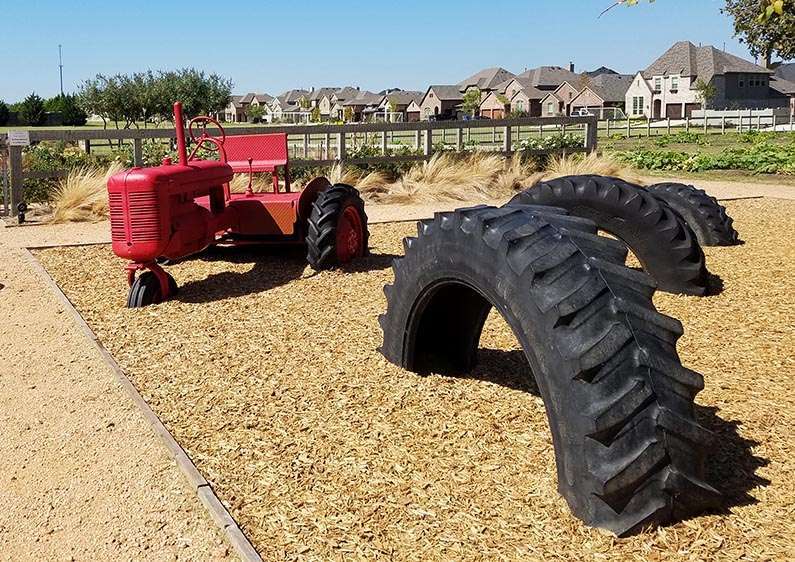 Diane and I enjoyed our morning coffee at Farmhouse Coffee and Treasures and exploring the farm and gardens at Harvest. Nothing is better than spending good times with a good friend over a good cup of coffee. Cheers!