Mom and I have been very busy learning new tricks. I really, really like doing tricks. Every time I do one, I get a treat. My favorite treats are Blue Wilderness Salmon Wild Bits made especially for training. They are easy to break into small pieces. I'm little, so small pieces are better for me.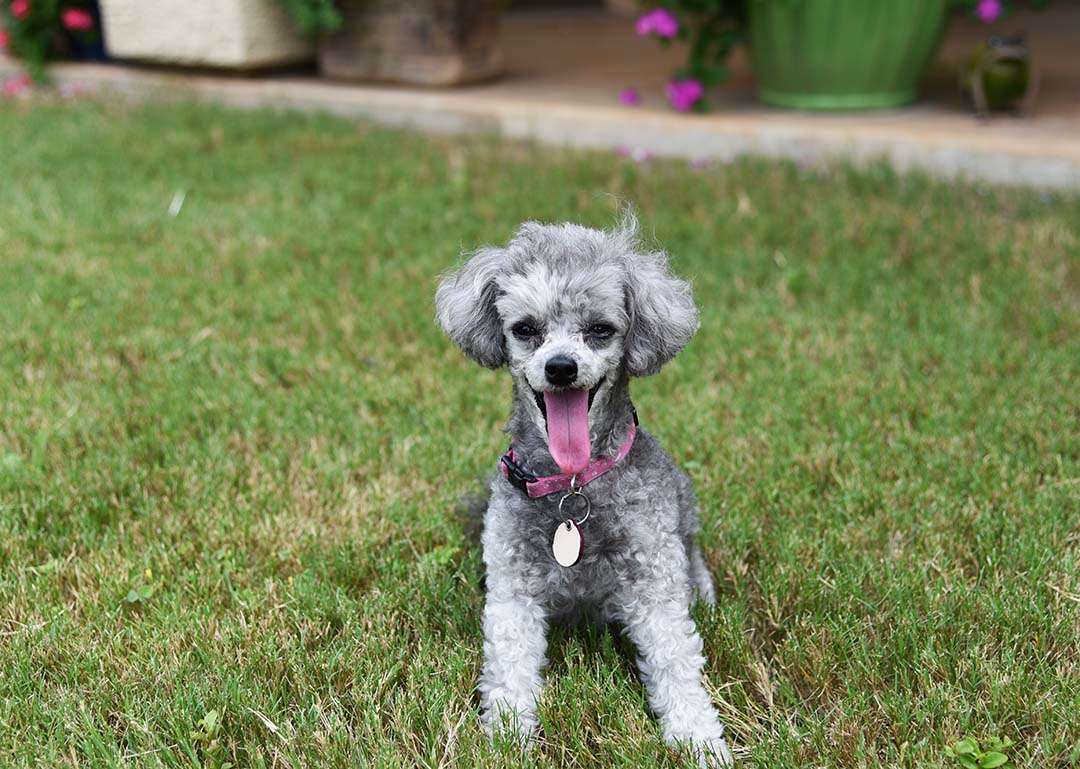 If you remember, I was in Hannalore's Obedience Class a few months ago. I learned all kinds of fun things to do. Hannalore taught us a different trick every week, and Mom and I have been working on doing them just right. Two of my favorite tricks are Shake and Crawl. I'll give you a few hints on how you can learn to do them, too.
For shake, Mom held her hand out flat with her palm up and picked up my paw and placed it on her hand. Then she gave me a treat. If your Mom puts a treat on her hand and you paw her hand, that's another good way to learn how to shake. Now, I can shake paws with everyone I meet… and who has a treat for me.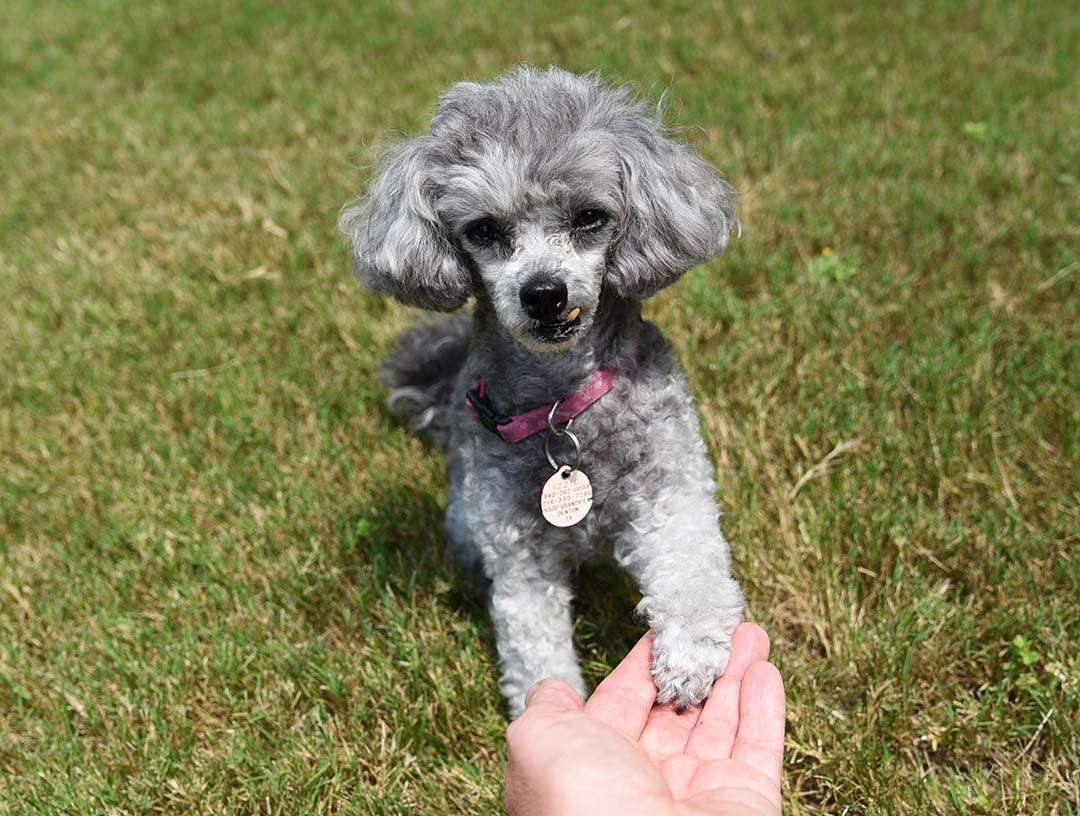 My next trick was crawl. Mom thought that trick would be a harder for me to learn. First, Mom stretched one of her legs out in front of her and bent it up a little bit. Then, Mom told me to "down" which means to lie down on the ground.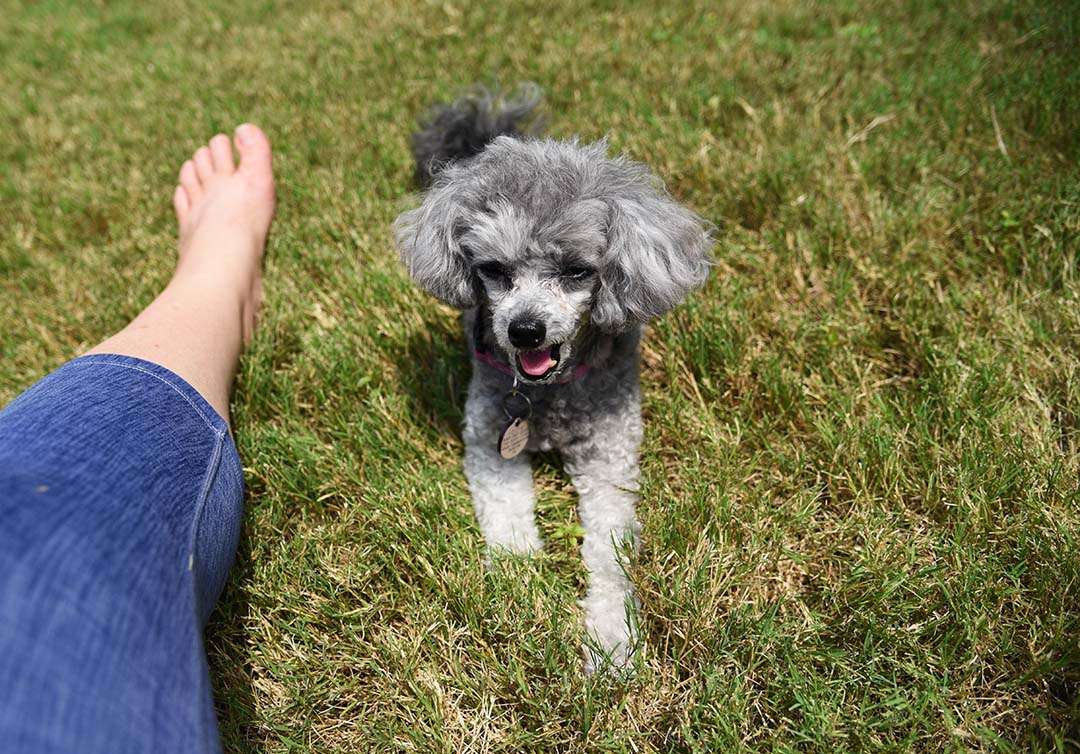 Next, she took a treat in her hand from the opposite side of her leg from me and slid it under her leg so it was in front of my nose. She slowly pulled the treat under her leg.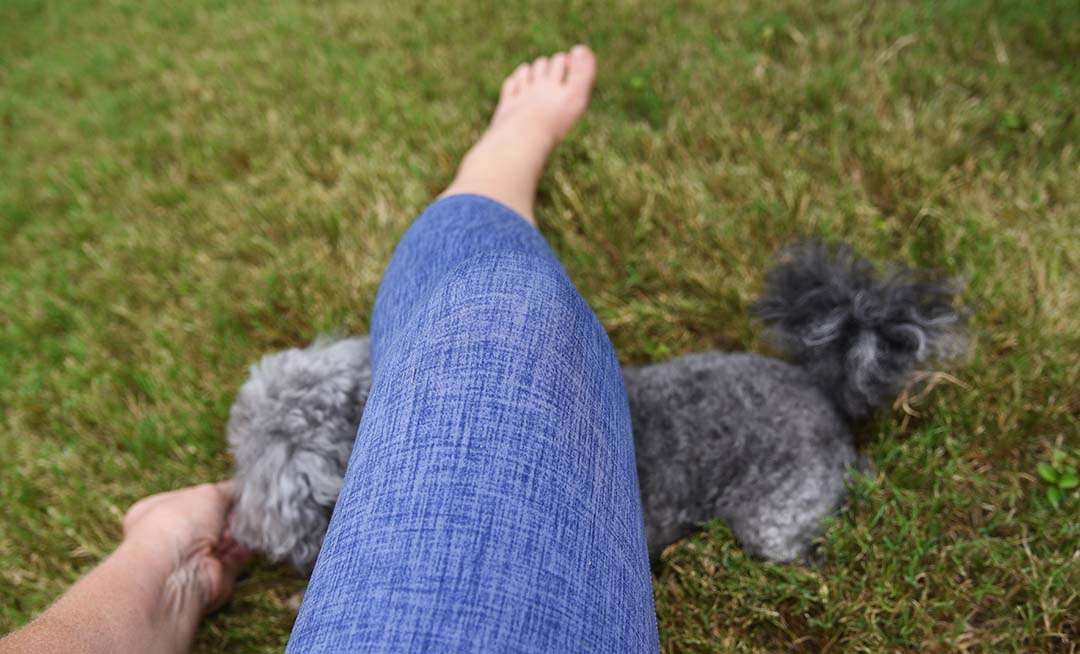 I wanted the treat soooo bad, I crawled under her leg to get it.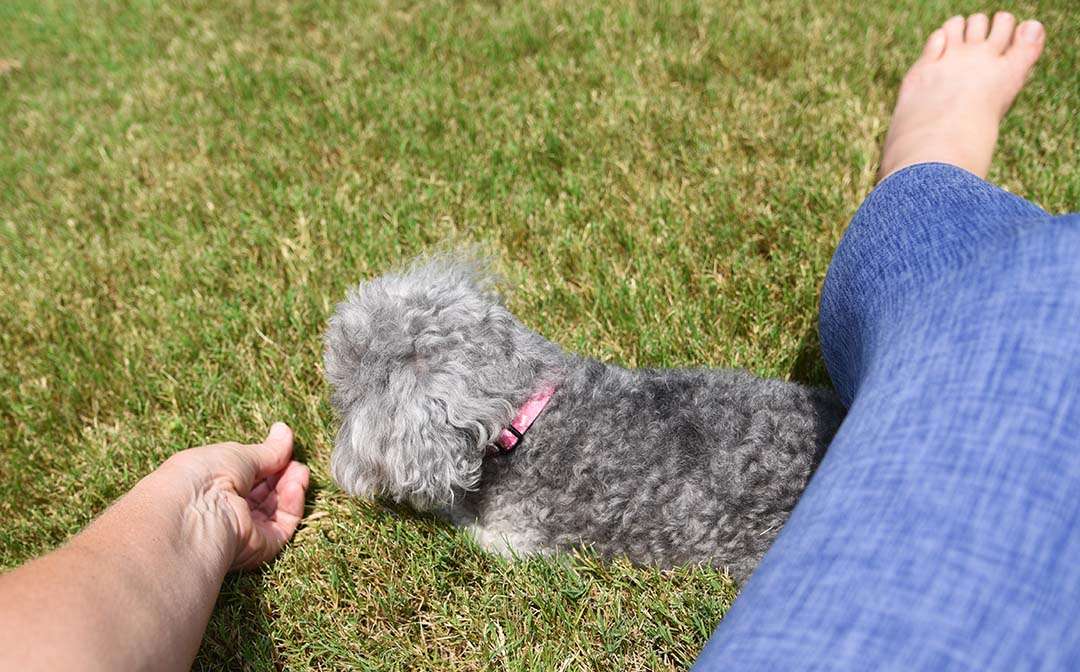 After I crawled all of the way under her leg, she gave me the treat. What an easy trick.
If you are too big, you may not be able to go under your Mom's leg. When you're in a down, your Mom can put the treat in front of you close to ground and slowly pull the treat out in front of your nose. When you stretch out on the ground, your Mom should give you a treat.
I'm having so much fun learning new tricks, and I hope you do, too. Plus, you get lots of good treats when you do the tricks right. Woof! Woof!